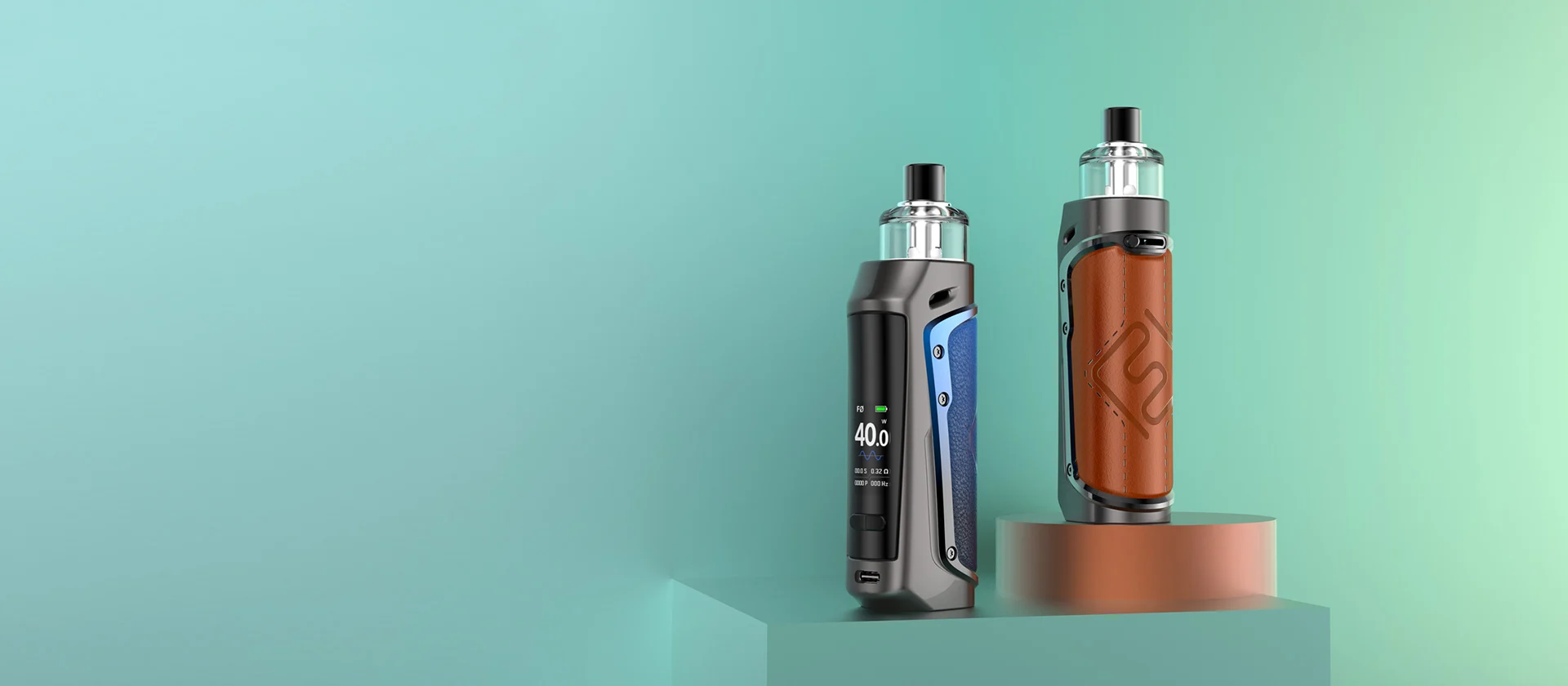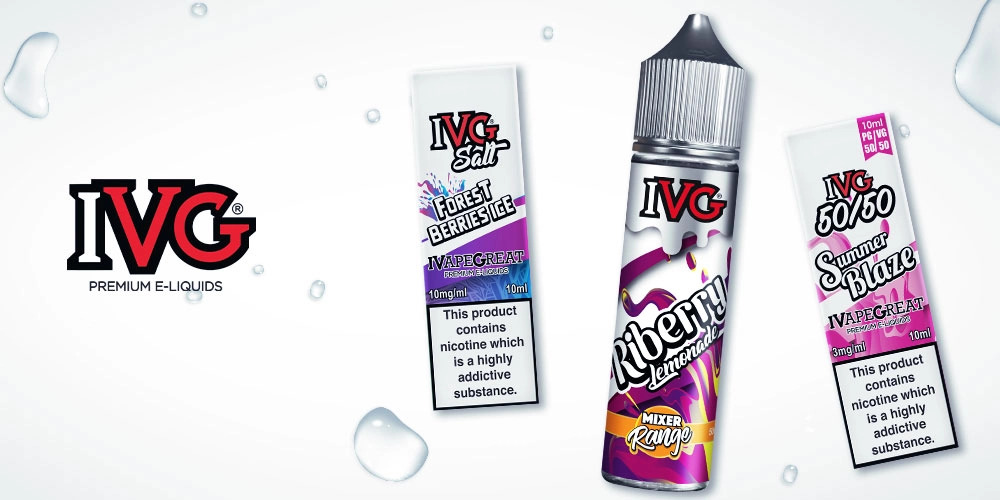 I Vape Great (IVG Premium E-Liquids)
A global e-liquid brand with over 24 international awards, including being voted the UK's best brand in 2019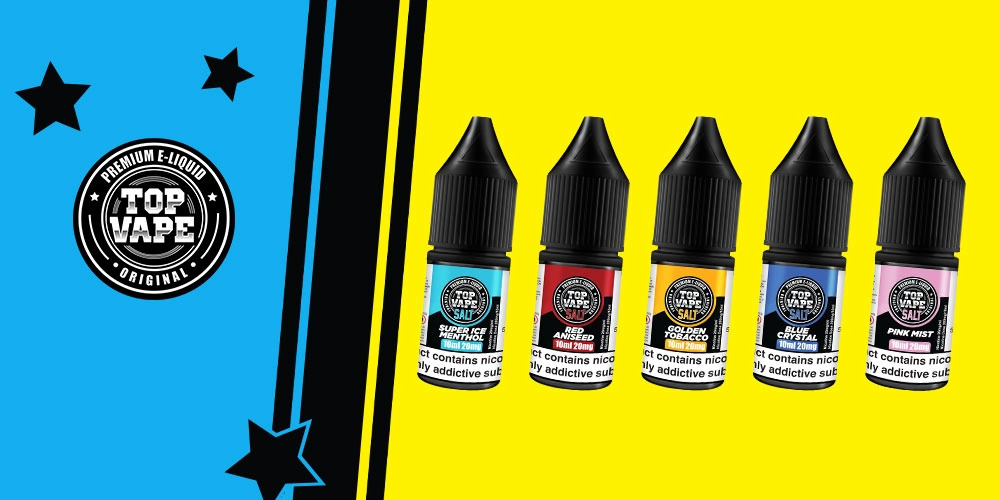 One of our newest addition to the ACME portfolio and is a low-cost e-liquid with no compromise on quality or flavour.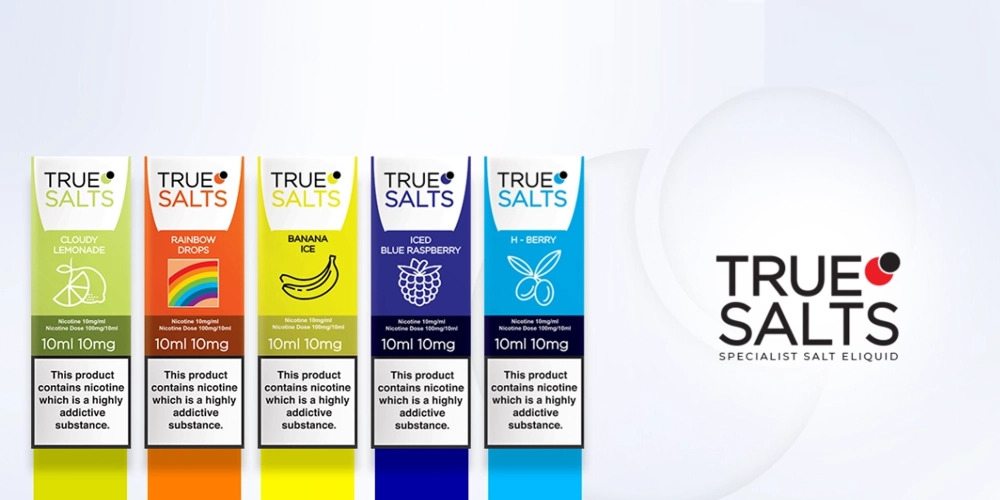 True Salts is a specialist salt nicotine brand, which aims to deliver True Nicotine delivery and True Flavour.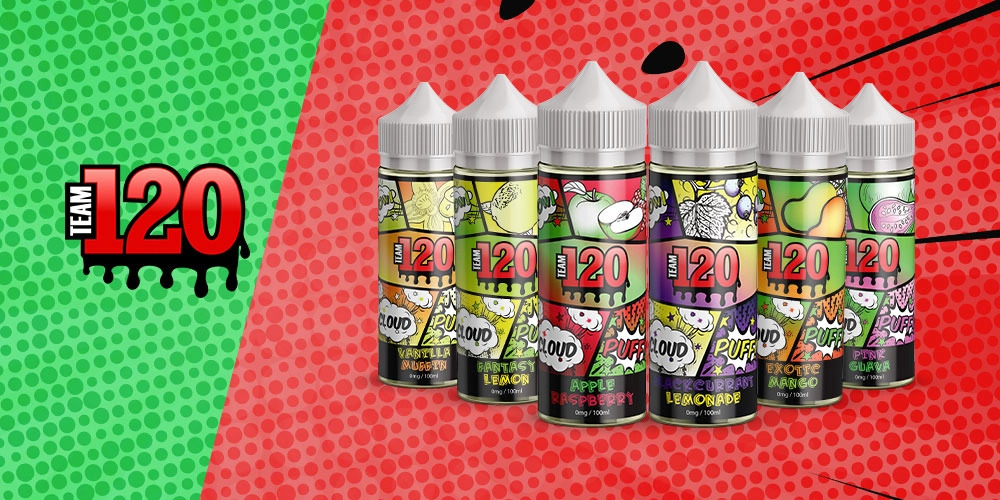 A low cost, high quality e-liquid brand that comes in a towering 120ml bottle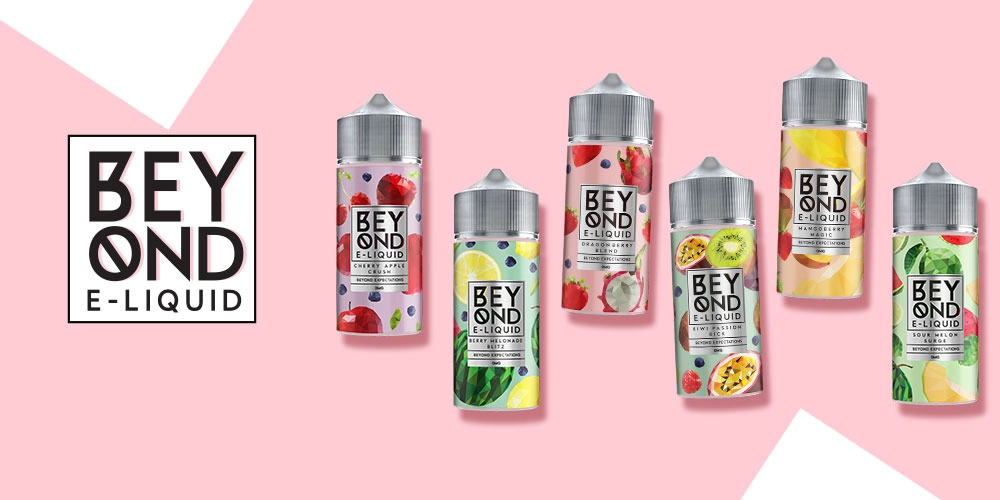 Made by IVG to go beyond your expectations, these 100ml bottles with 80ml 0mg e-liquid will blow your mind!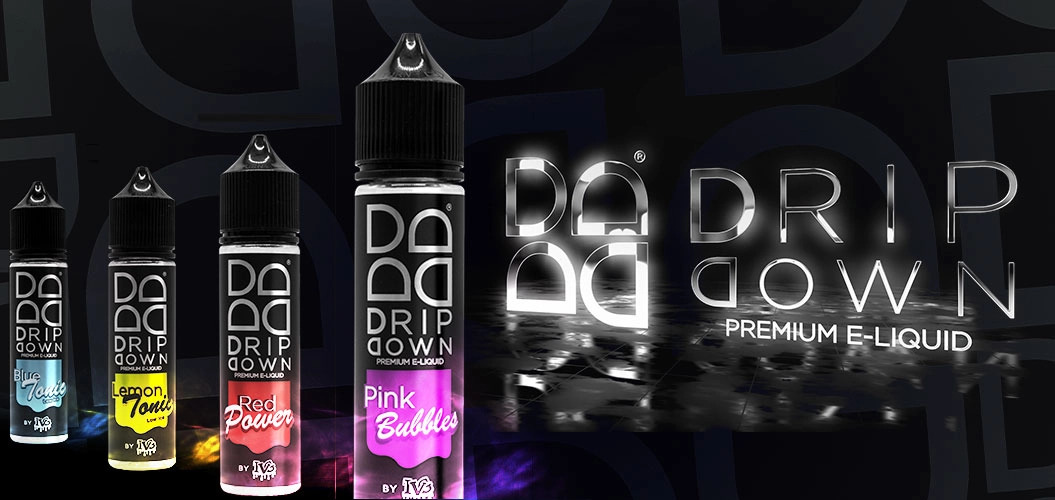 Launched in 2019 has already seen success within the UK as well as other European countries such as Germany
Copyrights © All Rights Reserved By VAPPY